Welcome to The Castro Animal Hospital!
At The Castro Animal Hospital we are pleased to serve San Francisco, CA, and the surrounding communities. We provide the very best veterinary care to our patients. Our doctors and hospital staff continue their education to bring your pets the highest quality care. We offer a wide range of veterinary services, including:
We'd love to meet you and your beloved pet! Call us at (415) 658-7745, or request an appointment online, for your next visit!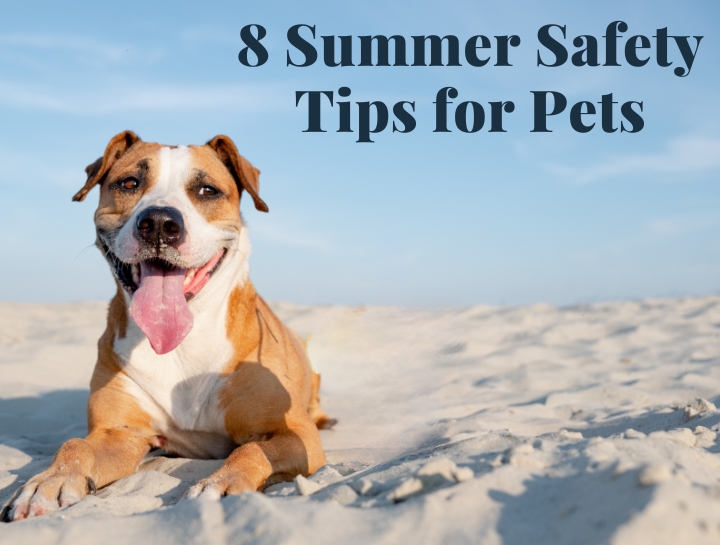 8 Summer Safety Tips for Pets
Are you as excited about summer as we are!? Longer days and warmer weather mean more time outside with pets. While enjoying the extra fun in the sun, it's important to consider your pet's safety. Find 8 summer pet safety tips to keep your furry family members feeling their best.
Learn More »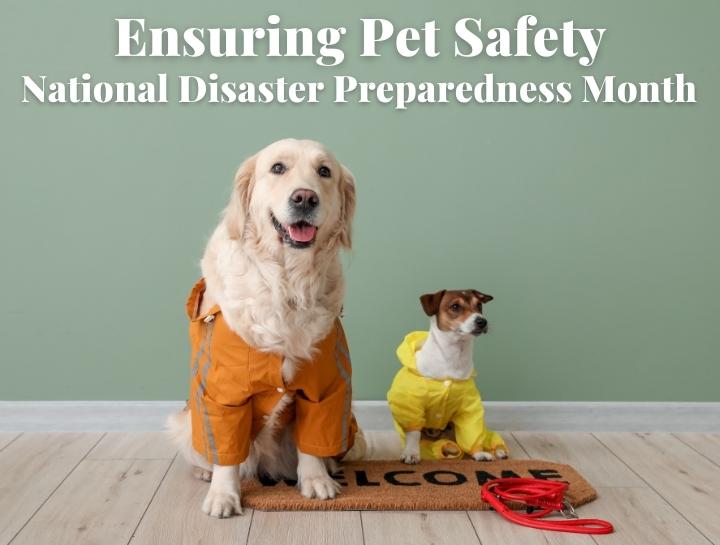 Ensuring Pet Safety: National Disaster Preparedness Month
This month, the focus extends beyond human safety to the well-being of our four-legged companions.
The Castro Animal Hospital acknowledges the importance of proactive planning for our beloved pets during crises, from natural disasters to unforeseen emergencies. This entails creating a comprehensive disaster preparedness plan, including medical supplies, food, water, identification, comfort items, and evacuation strategies.

Learn More »
Our Clients Love Us

We are SO happy we were able to get our two kittens into Castro Animal Hospital as patients. Every single person who works there has been so friendly, helpful and has gone the extra mile for...
Caitlin Erin Morrissey

Very courteous and thorough. Office was clean and didn't have to wait long to be seen. Doctor gave very thorough explanation. Will return for future care.
Jamieson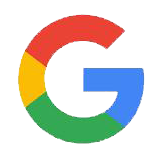 4.6
Rating on
Google Reviews!