Providing high-quality surgical care in a stress-free and relaxing environment.
The Castro Animal Hospital provides veterinary surgical care and services for cats and dogs. As a pet owner, you may have to face a number of important decisions regarding your pet's health - including the prospect of them undergoing some form of surgery. While you might naturally shy away from invasive procedures, surgery can prove highly beneficial in a number of ways, from preventing serious health challenges and restoring function, to actually saving your pet's life. The Castro Animal Hospital offers a wide range of veterinary surgery treatment options.
Below are some of the surgical procedures we offer: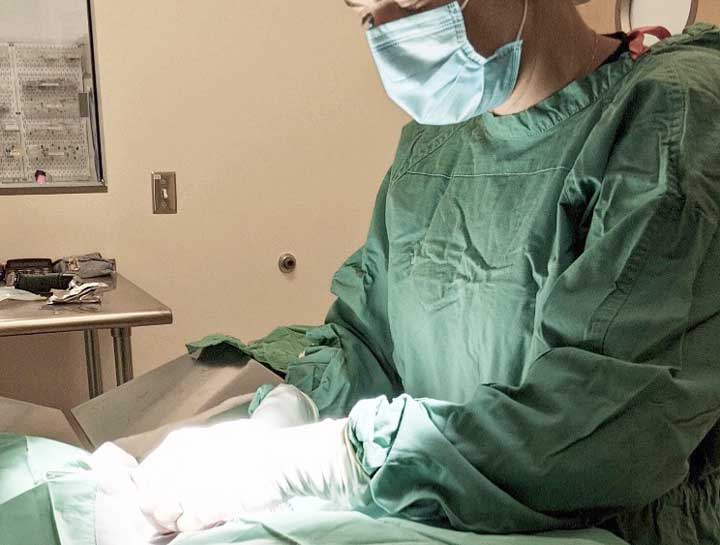 Help your pet live a long, healthy life.
Surgery on eyes, ears, and other soft tissue areas.
Cruciate, patella luxation, and hip surgery